Don't miss out on 'The Ever After – A Musical' next weekend July 1st! Matinee performance begins at 1:00pm, with an evening performance at 7:00pm...
Read More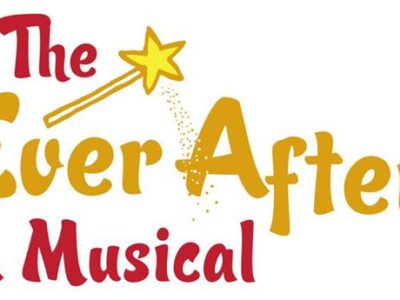 We have an INCREDIBLE group of talented kids on our hands! To find out how to get your little one involved (open to ages 7-17)...
Read More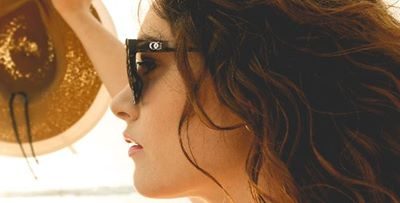 Sometimes a voice is one in a million, but the million are the ears that have not heard her yet. We were blessed and so...
Read More