August 23, 2017 Induction Ceremony Hosts!
Kim McAbee and Tim Calahan!
Kim McAbee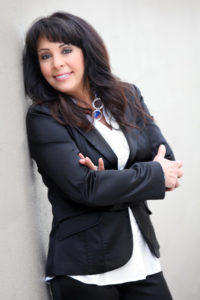 Kim is among only a handful of women who worked with the legendary Buck Owens. It was when she met keyboard player Jim Shaw at the beginning of her singing career that resulted to her performing with the group and this year celebrating her 25th anniversary with the Buckaroo Band. Kim McAbee has earned her share of recognition. She has been named as 'Top Female Vocalist' in Bakersfield and in Los Angeles. Her and her husband Kyle Carter went on to found the Bakersfield Music Hall of Fame in hopes performing arts theatre that is designed to nurture and pay homage to the rich music history that is the Bakersfield Music Legacy which has been handed down from the greats
Tim Calahan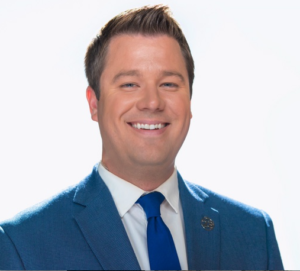 Tim Calahan anchors the 5, 6 and 11 p.m. newscasts for 23ABC News, covering breaking news. Tim also hosts the weekly segment, 'Made in Kern County' highlighting local businesses and products made in our backyard.