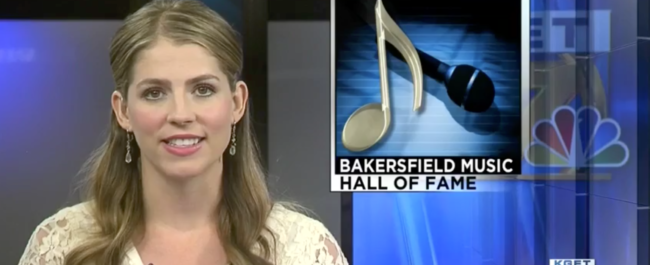 Bakersfield Music Hall of Fame inducts 6 local music legends
Thank you 17 News!
CLICK HERE
to be redirected to the video coverage, and original article on the Kern Golden Empire website!
————————–
Wednesday night, six music legends were inducted into the Bakersfield Music Hall of Fame.
Inductees are Mary Osbourne, Korn, Lawrence Tibett, Susan Raye, Doug Davis and Don Rich.
This group of musicians are among a diverse and enriched part of music history from Bakersfield.
A big crowd was on hand to celebrate the artists and recognize the important role these Bakersfield people have played in the history of music.
This is the second round of inductees to be honored at the hall of fame.
Each inductee's portrait will adorn the wall of the Bakersfield Hall of Fame.