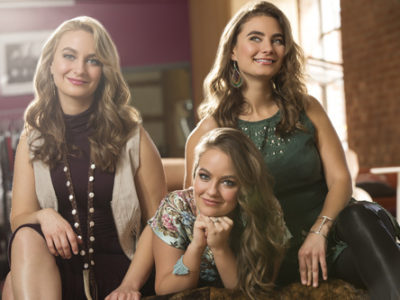 The Quebe Sisters, triple threat Texas Fiddle champions, will be at the Bakersfield Music Hall of Fame on November 1, 2017! Click the link below to...
Read More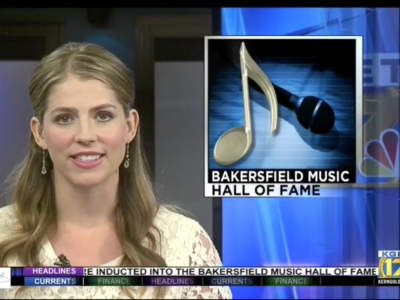 Thank you 17 News! CLICK HERE to be redirected to the video coverage, and original article on the Kern Golden Empire website! ————————– Wednesday night,...
Read More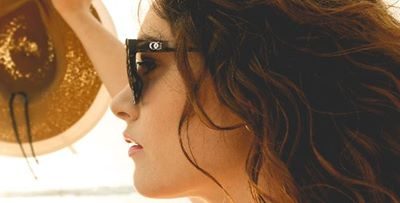 Sometimes a voice is one in a million, but the million are the ears that have not heard her yet. We were blessed and so...
Read More