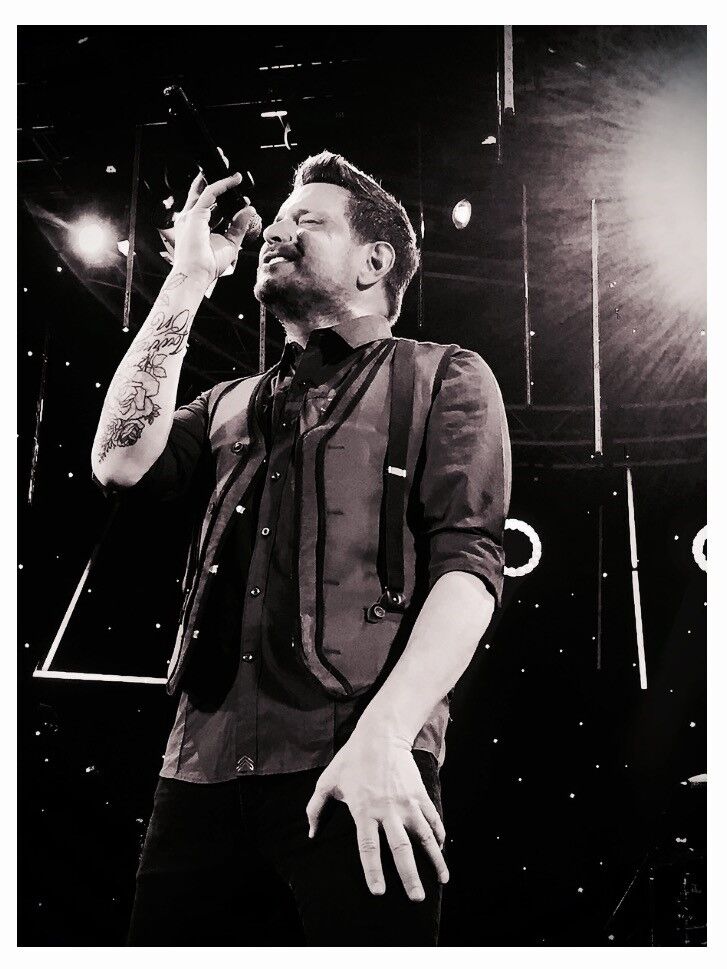 Address :
2230 Q. Street Bakersfield, CA 93301
Ty Herndon Country Artist Acoustic Show!
Bakersfield Music Hall of Fame
With a career spanning two decades, 20 Billboard charted singles and over five million albums sold, Herndon shows no signs of slowing down.
Raised in Butler, Alabama, Herndon has been a professional entertainer since his teenage years. At age 17, he performed at OPRYLAND USA as a cast member of "Today's Country Roads." He went on to be a finalist in the first season of the now iconic television series, "Star Search" and was a winner in the male-vocalist category. This accolade led to appearances on numerous television shows and commercials.
As a live performer, he gained popularity while playing honky-tonks in Texas, and in 1993 he was named Texas Entertainer of the Year. That honor led to interest from Music Row and a record deal with Epic Records. Herndon made his chart debut in 1995 with "What Mattered Most," which became his first No. 1 song and garnered a Song of the Year award (Music Row Magazine). It was also the title track to his debut album, which debuted on the Billboard Top Country Albums chart and had the biggest first-week shipment in the history of Epic Records' Nashville.