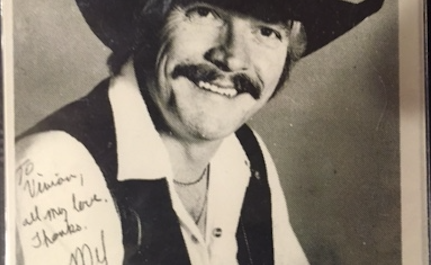 Another Bakersfield Sound loss: Mel Lawrence you will be missed
Click the link below to read a touching tribute written by Kim McAbee-Carter, co-owner of the Bakersfield Music Hall of Fame. Mel, you will be greatly missed, and remembered always. Rest in Paradise.
Click here to be redirected to his tribute.